About CFMS
Our Mission
The Canadian Federation of Medical Students is the national voice of Canadian Medical Students. We connect, support and represent our membership as they learn to serve patients and society.
Our Vision
Tomorrow's physicians leading for health today.
Letter from the President
Helen Jin
CFMS President 2023 - 2024
Dear future doctor,
Congratulations on starting medical school! The road to get here was long and difficult, but you've made it. It is my great pleasure to welcome you to this next chapter of your life and to the amazing new family that is the Canadian Federation of Medical Students (CFMS). You are now part of a group that includes over 9,000 students from 15 schools across Canada. As a member of the CFMS, you now have access to resources, networks, and opportunities that can help you thrive during your time in medicine!
The CFMS is your organisation and I hope you choose to get involved with it as soon as you can. From leadership opportunities, conferences, student advocacy, discounts, career development, grants, support for the residency match and everything in between, we offer something for everyone at every stage of your journey throughout medical school.
Medical school is going to be a fun time, but it can get hard sometimes. Please remember that you are NOT alone; we are here for you whenever you need us. The most important thing to remember is that medicine is a community: love each other, support one another, and grow together :)
Welcome again to this new family; we're so excited to get to know you! See you soon.
Best,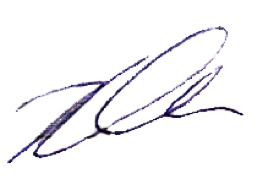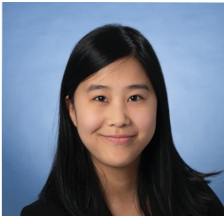 Helen Jin (she/her)
CFMS President 2023 - 2024
Click here to read the full letter from our President