Our Team
Director Global Health
---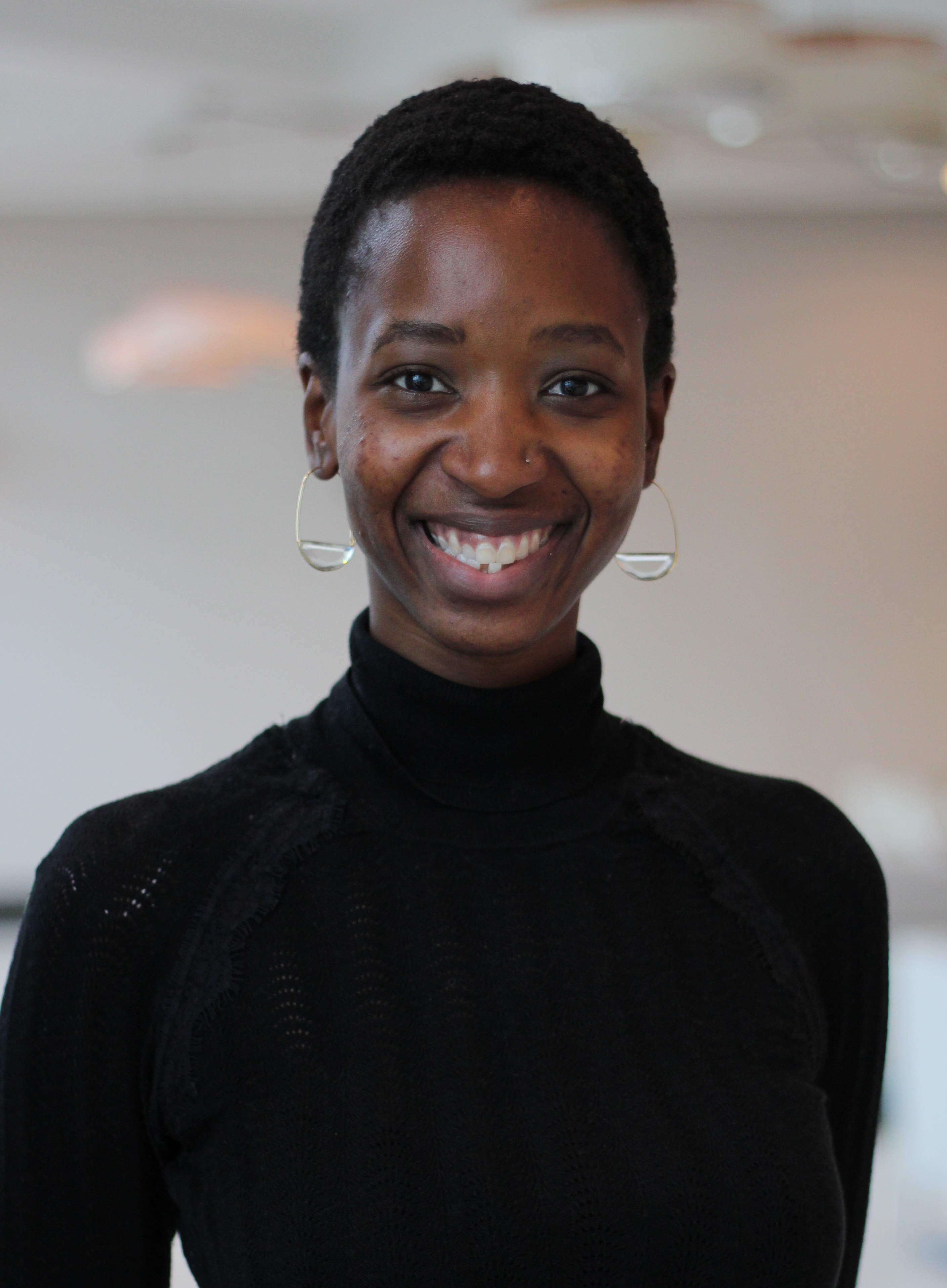 Achieng Tago

University of Manitoba

Achieng is fourth year medical student from the University of Manitoba. She has always had a passion for global health and advocacy and those were her main drivers when it came to choosing a career in medicine. Throughout medical school, Achieng had the opportunity to pursue these passions and discover a new love for physician leadership through her work with the CFMS. She has been involved with the CFMS as a Global Health Advocate and as a CFMS Representative. Her years in medicine have shown her just how powerful the medical student voice can be and her favorite part of medical school has been seeing evidence of this power in the CFMS General Membership, especially when it comes to the Global Health Portfolio.
Achieng is responsible for coordinating the CFMS Global Health Program. She forms and maintains dynamic partnerships with Canadian and international organizations, to support the interests of medical students studying in Canada with respect to global health, international development, and public health.
National Exchange Officers (NEOs)
---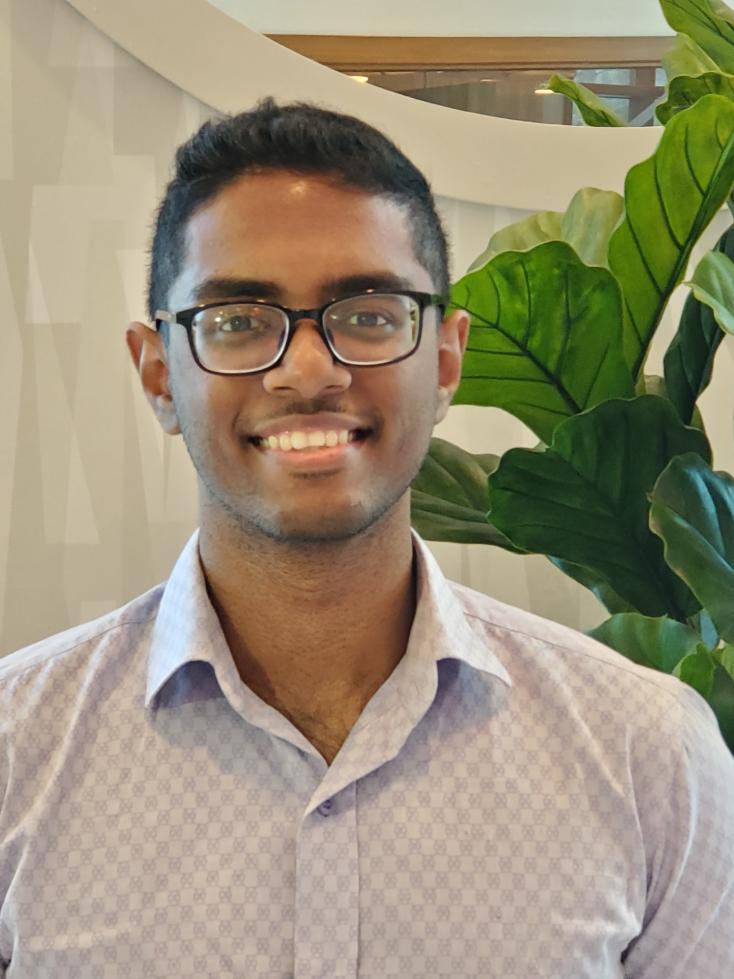 NEO – Incoming Exchanges

Emre Islam

University of Saskatchewan

Emre is responsible for incoming exchange students coming to Canada. He works with elective co-ordinators, researchers and local exchange teams at each university to host medical students in clinical clerkships and research internships. He also works with the outgoing exchange officer to grow the CFMS's exchange program, providing opportunities for Canadian and international students to travel, learn and experience medicine in new cultures.
NEO – Outgoing Exchanges

Charly Coleman

Queen's University

Working with the National Exchange Officer Incoming, the local exchange officers at Canadian universities, and other National Officers abroad, Charly wants to continue to provide meaningful and ethical experiences for Canadian students to undergo international learning and research opportunities.
National Officer of Human Rights and Peace (NORP)
---
Alex Wong

University of Alberta

Alex Wong is a third-year MD/MBA student at the University of Alberta. As the NORP, he is looking forward to supporting initiatives related to human rights and peace at medical schools across the country through the Global Health Advocacy Program. He is passionate about global health and has been helped author various CFMS position papers related to health equity topics. This year, Alex wants to encourage cross-portfolio collaboration between the different global health portfolios, as well as help support and grow grassroots initiatives at each local school.
National Officer of Partnerships (NOP)
---
Ushma Purohit
University of Toronto
Ushma is an MD/MSc student from the University of Toronto. Having worked with a number of global health and humanitarian organizations in the past, Ushma is looking forward to bringing her experience in governance, strategy and partnerships into her role as the NOP. This year, Ushma and her Partnerships Committee are not only furthering CFMS involvement with the International Federation of Medical Students Associations but also working to expand CFMS partnerships with other global health organizations. As the NOP, Ushma wants to increase the number of local opportunities that Canadian medical students have to get involved in global health and also to strengthen the national collaboration amongst the Global Health Liaisons from each medical school.
National Officer of Global Health Education - Outgoing (NOGHE)
---
Julia Sawatzky
University of Alberta
Julia Sawatzky is a third-year medical student at the University of Alberta, and previously completed a BSc in Medicine at the University of St Andrews in Scotland. She has been a Local Officer of Global Health Education at the U of A since her first year, in which role she has worked to expand pre-departure training for international elective students and contribute to curricular advocacy projects pertaining to global health and social justice. She has been part of the CFMS Health and Environment Task Force (HEART) and is looking forward to participating in more national collaboration in the role of NOGHE.
National Officer of Global Health Education - Incoming (NOGHE)
---
Farnaz Javadian
University of British Columbia
Farnaz is a third-year medical student at the University of British Columbia. As the incoming NOGHE, she looks forward to leading national projects in global health, through chairing the Global Health Education Committee. She also looks forward to working with the Local Officers of Global Health Education (LOGHEs) to support local global health initiatives at each school nationwide. Farnaz has been involved in the CFMS as a Representative at the 2018 IFMSA (International Federation of Medical Students' Associations) August Meeting, as a Liaison Officer on the Partnerships Committee, and as a translator on the CFMS Bilingualism Committee. In addition to supporting national and local global health initiatives this year, she will represent the CFMS on the AFMC (Association of Faculties of Medicine of Canada) Global Health Network.
National Officer of Sexual and Reproductive Health (NORSH)
---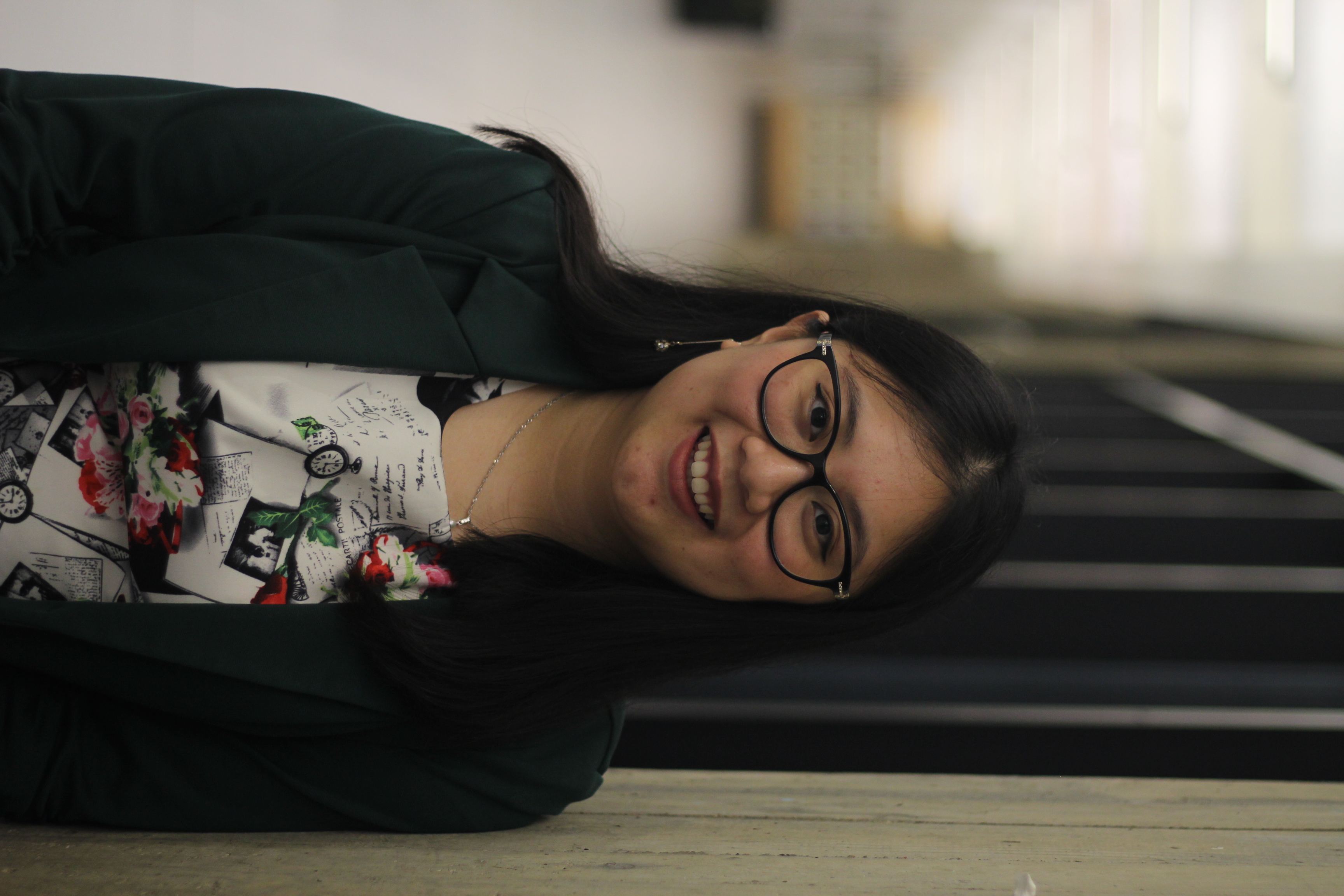 Tracy Pham
University of Alberta
Tracy is a third year medical student at the University of Alberta. Her passion is sexual and reproductive health through a global perspective. During her preclerkship years, she was a student leader with the Medical Students for Choice and the President of the Sexual Health and Education Centre. The National Officer of Sexual and Reproductive Health works to promote sexual and reproductive health opportunities for medical students across Canada. This year, Tracy aims to collaborate on initiatives with national and international partners, support the interests of medical students through advocacy and research and promote awareness campaigns for international days of action.
National Officer of Indigenous Health (NOIH)
---
Yotakahron Jonathan
McMaster University
Yotakahron Jonathan is a Mohawk, Bear Clan from Six Nations reserve. She is a third-year medical student at McMaster University's Niagara Regional Campus. She is an Indigenous mentor with the ISHS office, co-founder of the Indigenous Health Curriculum Action Group, was the co-chair of the Indigenous Health Interest Group and both Jr. and Sr. Local Officer of Indigenous Health within her school. She holds a Masters of Arts degree in Sociology and an Honours B.A. in Sociology, with a minor in Indigenous Studies. She's a traditional doula, trained through Six Nations Birthing Centre and spends her free time doing traditional crafting and working on her tiny house on wheels. The National Officer of Indigenous Health works to increase communication and collaboration with First Nation communities, agencies and organizations across Canada, and also create opportunities for medical students to engage in meaningful Indigenous health-focused activities and projects.
National Officer of Global Health Communications
---
Amanda Wong
University of British Columbia
Amanda is a second-year medical student from the University of British Columbia. She is responsible for providing support to the Director of Global Health, the Global Health National Officers, and the Task Force Committees in Global Health in managing CFMS social media platforms and the CFMS Global Health website, ensuring pages are kept up to date with global health opportunities and creating content related to the global health portfolio. She acts as a liaison between the Global health team and the Communications team to ensure the CFMS message is conveyed consistently.