Our Team
Director Government Affairs
---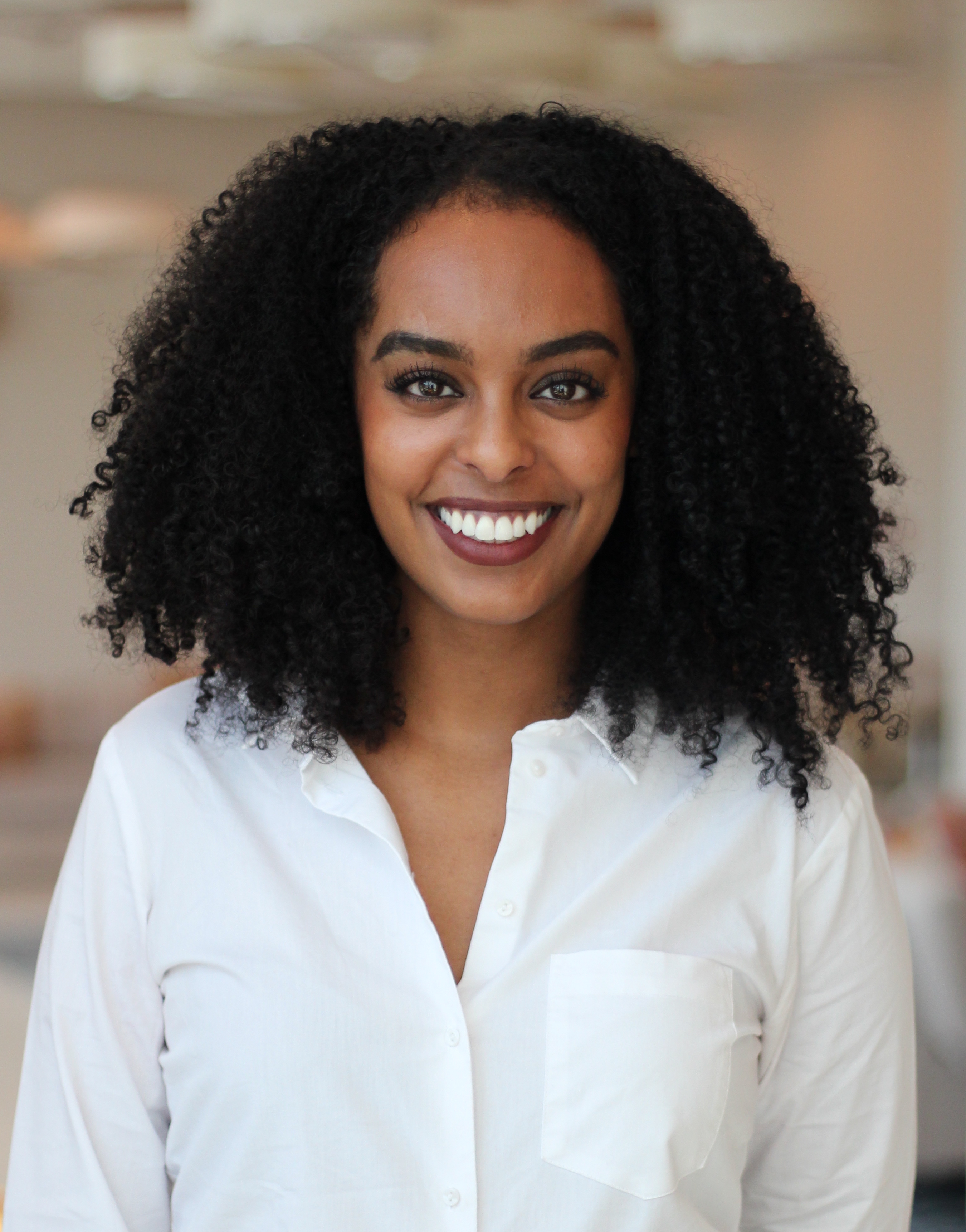 Helen Teklemariam

University of Manitoba

Helen addresses the organization's commitment to representation through political advocacy initiatives at a local and national level. She serves as the chair of the Government Affairs & Advocacy Committee (GAAC), organizes the CFMS National Day of Action, coordinates position papers, and represents the CFMS on all issues of a political nature.
Government Affairs & Advocacy Committee (GAAC)
---
The purpose of GAAC is to provide a forum within the student body at each medical school for discourse on health advocacy at various levels and on behalf of various individuals or groups. To empower medical students to learn about and develop effective advocacy skills. To inspire medical students to become involved in learning and advocacy on issues affecting health and wellbeing, patient care, and health providers. Provide input on behalf of local medical students to CFMS National Day of Action topics and other CFMS advocacy strategies. And to initiate and promote ongoing local advocacy initiatives and efforts through collaborating heavily with other local student committees and interest groups with a similar mission and mandates concerning relevant political and social issues.
Committee on Health Policy (COHP)
---
The purpose of COHP is to help set the overarching policy goals of the CFMS. Members of COHP are familiar with CFMS policies through reviewing existing position papers and policy statements, and would then be able to identify gaps and areas to focus on in conjunction with medical students within the CFMS membership. Moreover, the COHP is a regular venue whereby CFMS representatives from different constituencies (e.g. global health, education, PAC) would regularly liaise between General Meetings, during which resolutions and papers are passed by the assembly. COHP provides support in the preparation and implementation of position statements and policy papers, to be discussed on the floor of these General Meetings.
National Officer of Health Policy
Committee Members

  

Laura Rivera

David-Dan Nguyen

Julia Milden

Sara Markovic

Sabrina Lin

Jessica Pelley

Megan Lam

Faisal Jarrar

Brittany Graham

Janice Mok

Maggie Xiao

Angela Dong

Howie Wu

Amir Wachtel

Kyria Wood

Quinten Clarke
For more information, please see the Committee on Health Policy Terms of Reference