Mental Wellness
Theme 2: National Wellness Program

|

May-June
Medical School Mental Health Initiatives
---
University of Ottawa
Our Stories - An evening dedicated to having a judgment free open-mic night where we invite students to come and listen to the stories of their peers or tell their own! We aim to de-stigmatize mental illness and get uOttawa medical students talking about their experiences. The event is closed to the public and only medical students are allowed to attend to ensure privacy and confidentiality. Students can choose to submit their stories in advance to read themselves at the event or submit anonymous stories that can be read by their peers. We hold a pre-reading for our speakers the evening before at our wellness committee co-chair's house to ensure that all speakers have had a chance to run through their story and share it with others prior to presenting in front of a large audience. We hold this event off campus to help create a more private atmosphere and avoid direct affiliation with the faculty to help students feel more open about sharing. On the night of the event, at intermission, we allow students to sign up to share on the day of. This is very well attended event and has really helped to create a more welcoming environment at uOttawa.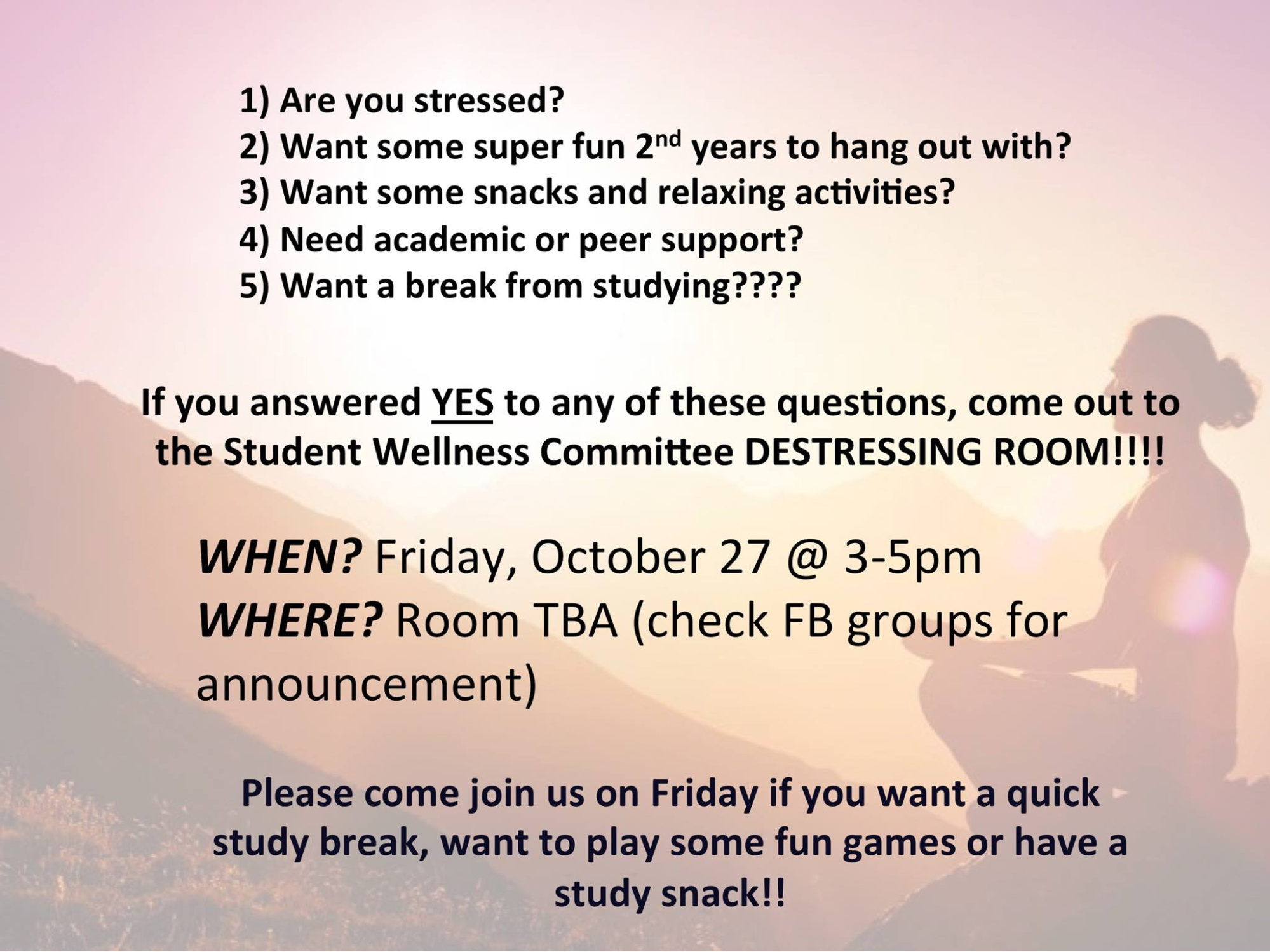 De-stressing Room - Prior to the first year's first exam in the fall, the Student Wellness Committee hosted a "De-stressing Room" held in one of our small group session rooms. We had healthy snacks, games, colouring books and decorations to create a more welcoming environment. We also had members of our Peer Tutoring team and wellness committee sit in the room so that students could come to talk to upper years in hopes of allowing them to escape the often stressful studying stress bubble of their own class in the library. The aim of this room was to encourage students to remember to take a break and look after themselves while studying. We also had a brainstorming wall on the whiteboard of "What makes you well?" where students could come in and write/draw things on the board that help them to destress while in the exam season.
Wide Open - This a new event this year that the Student Wellness Committee has organized this year. The event is focussed on creating small group sessions to promote discussions about mental health and coping strategies throughout medical school. Following Our Stories, we wanted to continue the discussion about mental health and some of the struggles that all of us experience to help break the stigma of mental health wide open.
Mindfulness - As part of our curriculum throughout medical school, our faculty provides us with mandatory mindfulness sessions where we learn some of the basic skills of mindfulness. They also provide weekly mindfulness drop in sessions every week.
Memorial University
Mindfulness Workshops - Our student wellness consult offers weekly sessions in mindfulness throughout the year. This short mindfulness practice occurs for 20 minutes before classes on Thursday morning. As part of CFMS Wellness Month, our wellness consultant also offers an hour-long presentation on the benefits of mindfulness and how to incorporate it into the lives of busy medical students.
Mental Health Pop-Ups - The wellness committee and psychiatry interest group have come together to set up a small coloring station with coffee, tea and treats. This allows students to drop by and take a mental health break from their busy school day.
Training - Memorial University offers the opportunity for both Mental Health First Aid and Applied Suicide Intervention Skills Training for medical students at a subsidized cost.
University of British Columbia
MIND (Mental Illness Network for Destigmitization)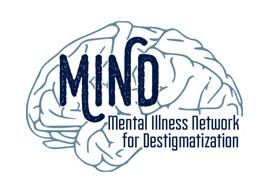 MIND aims to reduce the stigma surrounding mental illness by promoting open dialogue about mental health issues among UBC medical students. We host speaker events and mental health training workshops, and use our website (mindspeaksup.com) and social media presence (www.facebook.com/ubcmedmind) to provide a platform for students to share their approaches to maintaining mental health. MIND also organises the annual Laura Taylor award, which recognises students who've helped foster an open and supportive community within our school.
Meditation and Yoga
Info coming soon - just checking with the yoga/meditation organizers
McGill University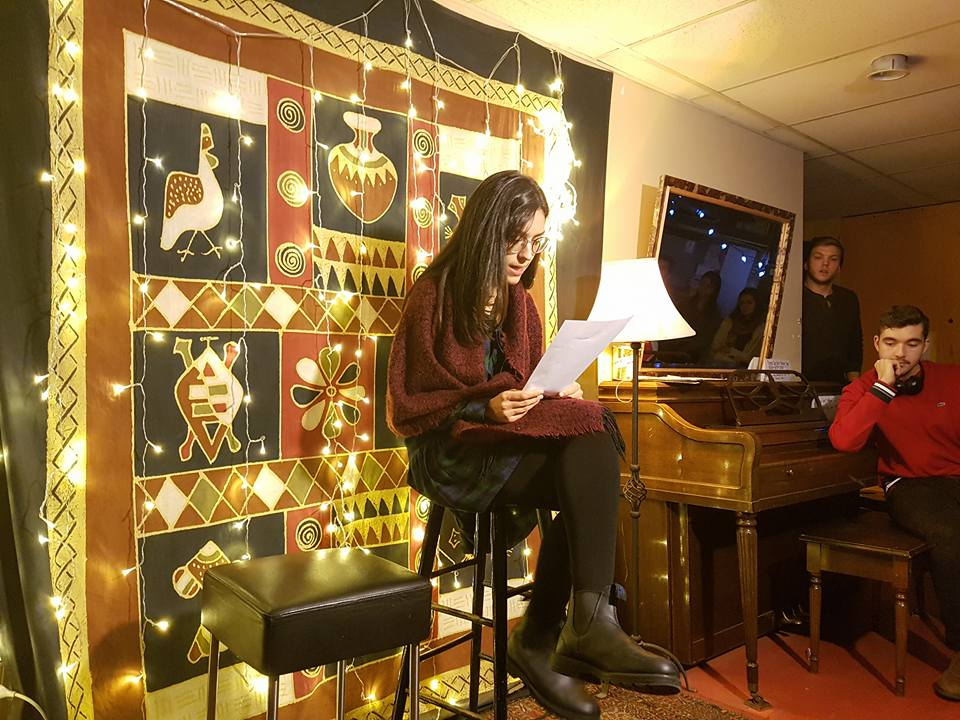 The Open Mic: The open mic is a new event this year in which music, poetry, spoken word and any form of expression are welcomed. It aims to provide a platform for students to express their journey through medical school. The first part of the night is reserved for planned performances and one can have the possibility of submitting a text for another student to read if one wishes to stay anonymous. In the second part of the night, any member of the audience may take the stage. This helps some students relieve their stress and express themselves regarding any issues or anxiety in medical school. It also allows the formation of a small community of students helping each other cope.
Wellness room: Quiet room available in the medical student annex - for destressing and relaxing. Full of bean bags and colors. Available is the MSS Wellness station which is new this year. This is a station in the Medical Student Annex (near where classes are) that is equipped with coffee and snacks (1$ coffee, 0.5$ hot chocolate, 0.5$ snacks) if anyone ever needs a wellness break.
Therapy dogs: Visits from therapy dogs throughout the year - to our med student lounge (the Annex), to the Med4s after CARMS match etc.
Wellness Blog: available all year long for student postings
University of Alberta
Mental Health Advocates student group ran a number of events focusing on a broad range of topics related to mental health:

Their biggest event was hosting Mental Health Awareness Week for the medical students with events each day. This included a Suicide Cases workshop, where participants learned about taking a suicide history and interventions guided by facilitators; a lunch talk on Burnout Syndrome; an interprofessional panel with physicians and a nurse discussing an approach to mental health cases in acute care; a lunch talk on anxiety; and was capped off with Mental Health Monologues. This former event was hosted on campus in a closed venue, providing a forum for students to share their experiences with mental health challenges and successes.

Additionally, they hosted a Wine and Cheese Night to showcase medical students' submissions of art reflecting mental health. Students had opportunity to participate in a paint night, hosted by the Arts and Humanities in Medicine group, or create art of any medium for the event. The pieces were showcased in a display in the University of Alberta Hospital then collected for the evening event. Food and beverages were supplied by the MHA group, with piano entertainment offered from several members of the medical student cohort.
University of Manitoba
Peer Support: For the past couple of years, students have put together peer support sessions. They occur once or twice a month over lunch hour where students are free to attend or not (no commitment). It is an open-group where students go around and respond to a prompt for that day without fearing judgement. A safe place for people to air what is on their mind. Should anyone say something that gives others cause for concern regarding their mental health the lead of the session is free to direct the student to Student Services.

Blue Monday: A new event put on by a member of our MMSA. The 3rd Monday of January is noted to be "Blue Monday" the most depressing day of the year. We held our event one week later so it was the 3rd Monday back to school. This year we handed out little bags of chocolates with wellness resource business cards to every member of the pre-clerkship classes during their morning classes. This was followed up by a relaxing board game night that evening! We did not advertise this event as "Blue Monday," but instead as a random wellness day to pick up spirits!
Mental Health from Medical Students for Medical Students
---
Iuliia Povieriena, Class of 2018
I really like this free, self-paced online course on the science of happiness. I find a lot of their videos and reading materials very motivating and easy to follow. They talk a lot about mindfulness, cooperation, empathy and compassion, as well as forgiveness and what happiness actually means. It is focused on the positive side of things and I find the information presented there very useful for my personal life and even clinical interactions with patients.

Christine Audi, Class of 2019
I love the sleep cycle app. Clerkship can be tough and exhausting and one thing that really did help me was getting myself to sleep more. This app analyzes your sleep and also wakes you up in your lightest phase. Though I have only started using it recently, I have felt much more rested in the morning and throughout the day which has positively contributed to my mental health.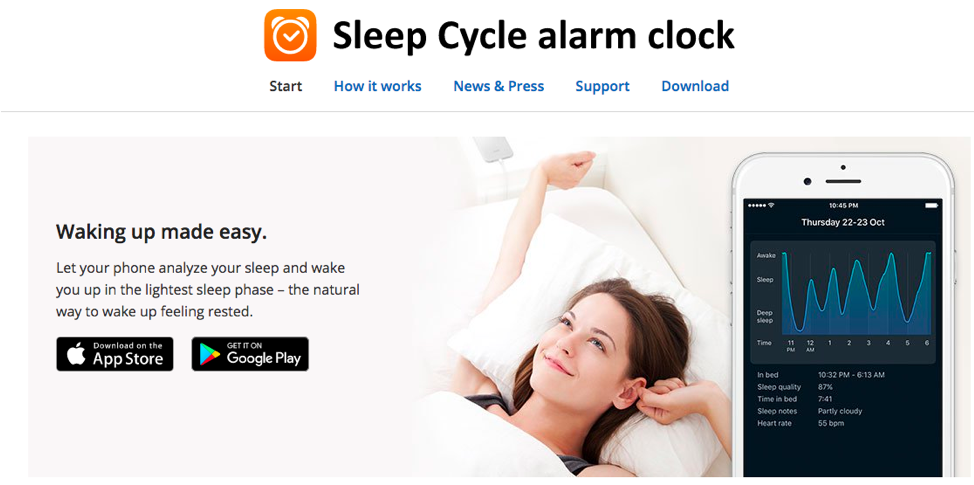 Michelle & Hailey's Top Five Mental Health Apps & Podcasts
1. Headspace
An app focussed on making meditation simple. By providing guidance mindfulness and meditation sessions, the Headspace app provides you with some life changing skills that will help you cope with stress, improve sleep and focus on the tasks at hand.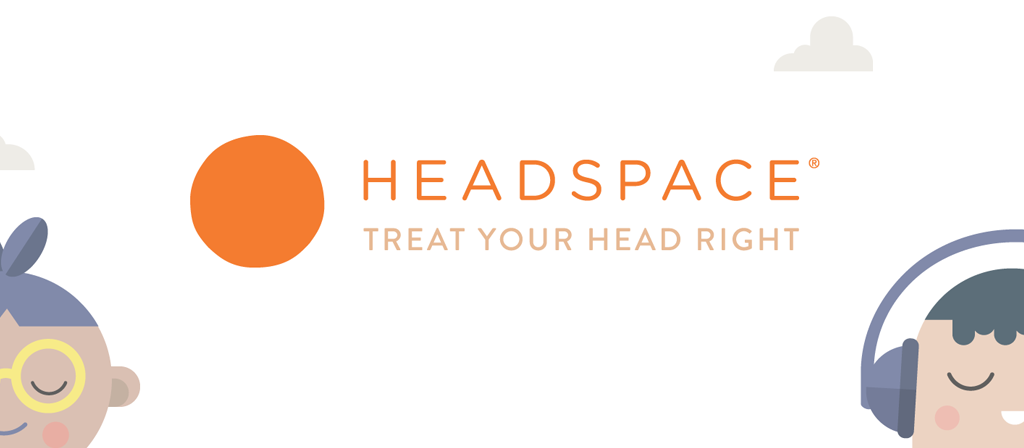 2. Calm
The Calm app provides you with a variety of different meditation topics, ranging from foundations and beginner sessions, to sessions aimed at relieving anxiety and how to manage your emotions. They also have a wide range of soothing sleep stories to help you drift off into sleep.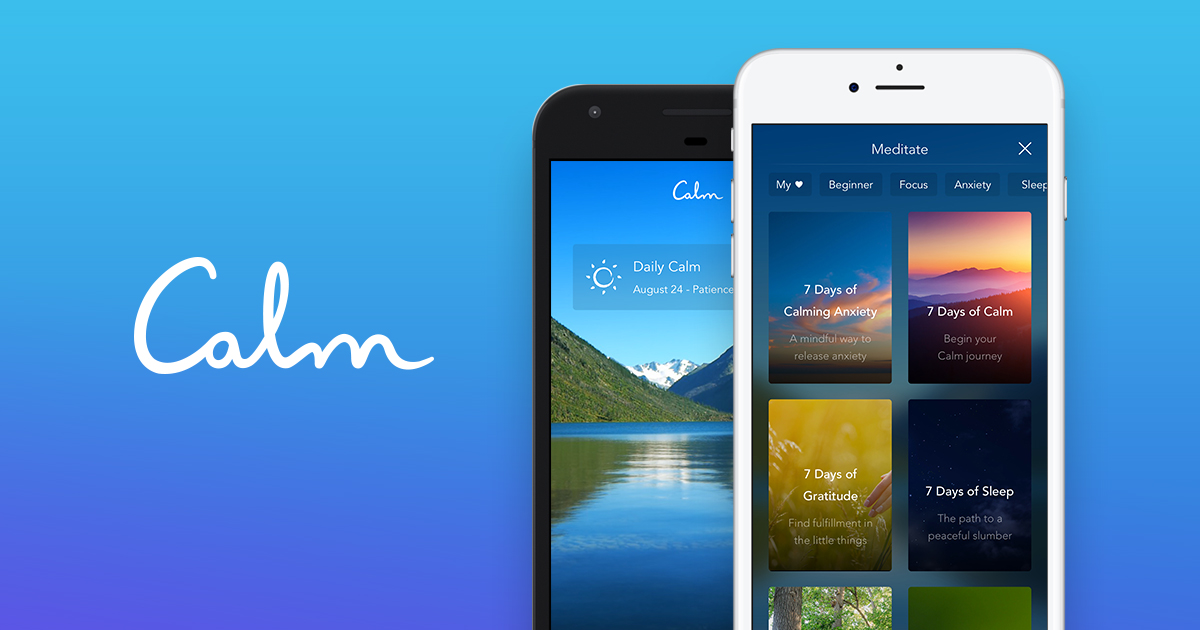 3. Aura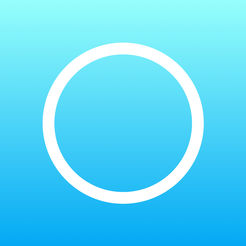 Aura provides you with personalized 3-minute meditation sessions each day, with no repeats. The app initially assesses your optimism, stress level and interest in mindfulness and selects your daily meditation each day based on your daily mood.
4. 10% Happier - Meditation for Fidgety Skeptics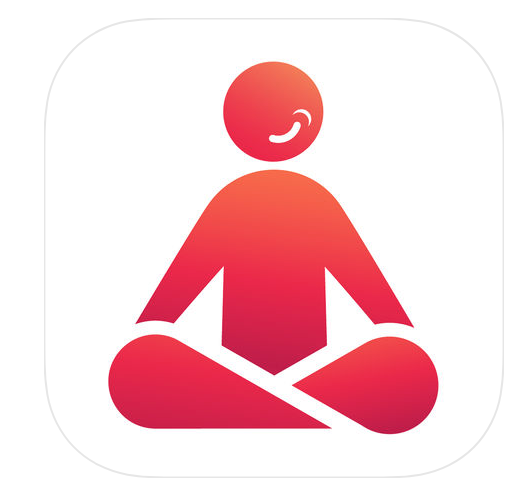 An easy to use app aimed at providing users with a clear and simple approach to meditation. Best selling author, Dan Harris, introduces us to several different respected and world renowned meditation teachers from across the world.
5. Happify: for Stress & Worry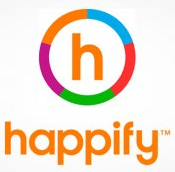 Happify focuses on providing its users with effective tools in the form of fun games, personal activities and goal setting, amongst others, focussed on helping you to take control over your emotional wellbeing. These tools are based on evidence-based interventions studied in positive psychology, mindfulness and behavioural therapy.
PODCASTS
1. The One You Feed
A wonderful podcast about "creating a life worth living" that discusses topics including habits, depression, anxiety, happiness, motivation, negative emotions, envy and compassion, and the exhaustion of avoidance.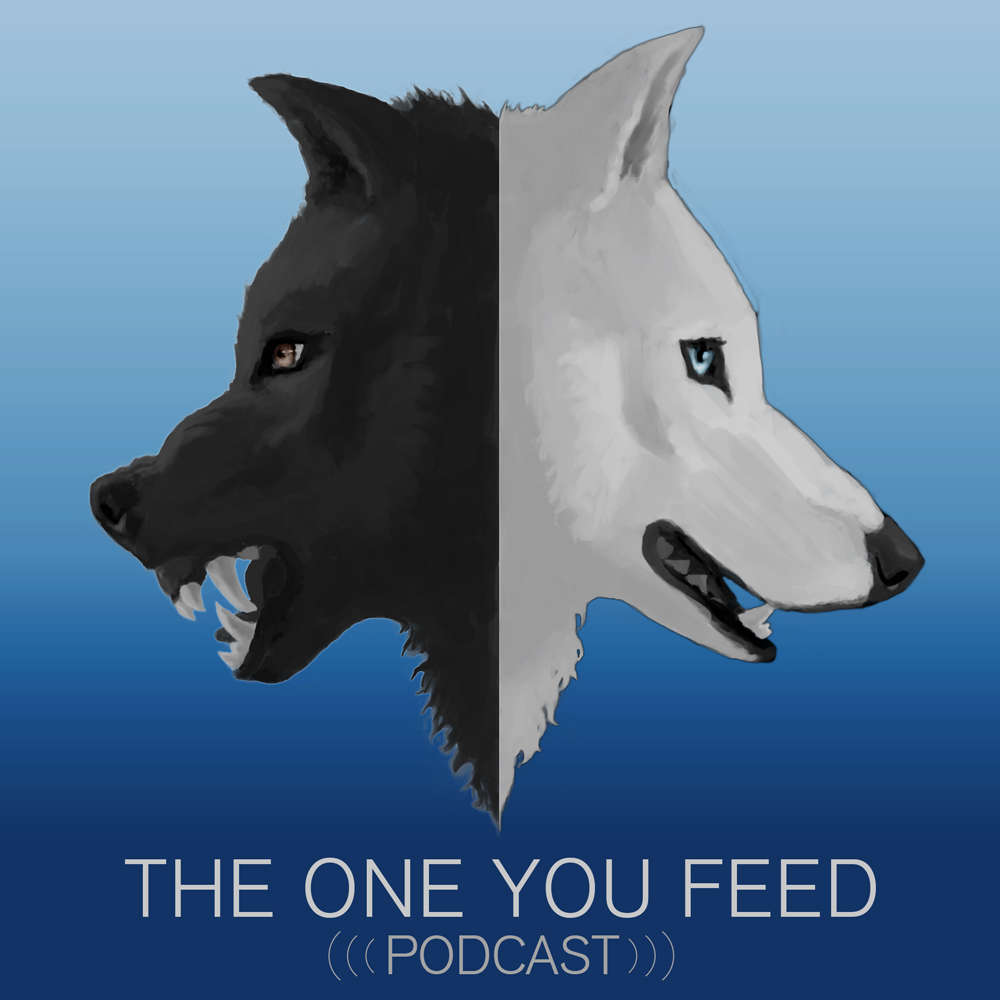 2. The Mental Illness Happy Hour
A enrapturing podcast that interviews guests about their experiences with an enormously wide variety of mental illness and the difficult circumstances that may contribute to it. Topics include witnesses to a shooting, surviving suicide, success-obsessed parents, anxiety, and OCD.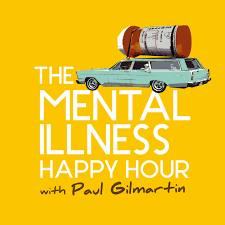 3. The Chasing Joy podcast
A podcast that covers a wide variety of wellness topics including nutrition and physical health, body acceptance, emotional intelligence, the concept of being present, accepting failure, living with mental illness, and self compassion.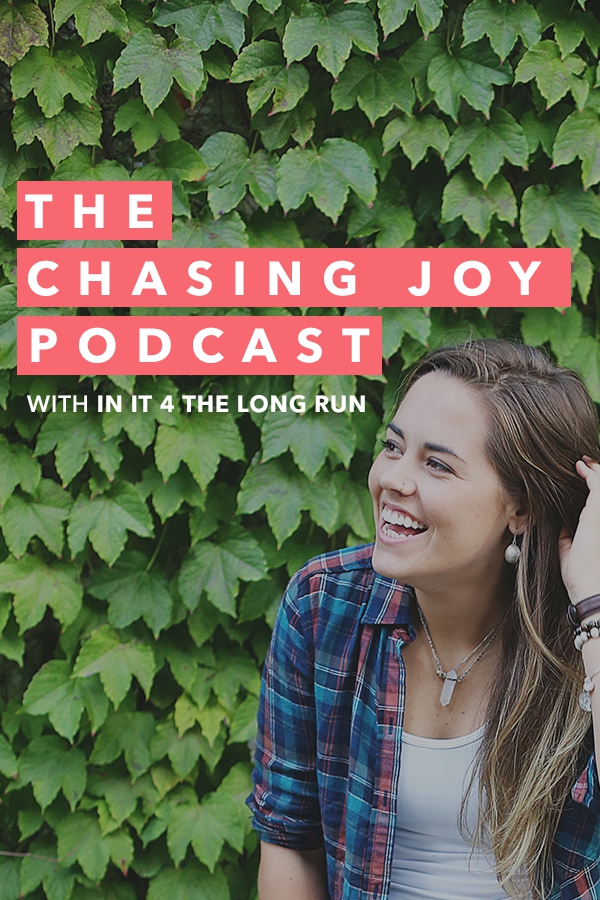 4. The Anxiety Guy Podcast
A podcast that not only discusses the struggles with anxiety, but also actively discusses strategies to lessen daily anxiety and stress. Topics include coping vs recovery, guided visualization, noise pollution, health anxiety, and breaking anxious patterns.
5. Let It Out
A motivational podcast that focuses on holistic living, body image, and spirituality. Topics include the science of happiness, contentment, self-help exhaustion, presence, mindfulness, intuitive living, and letting go of control.